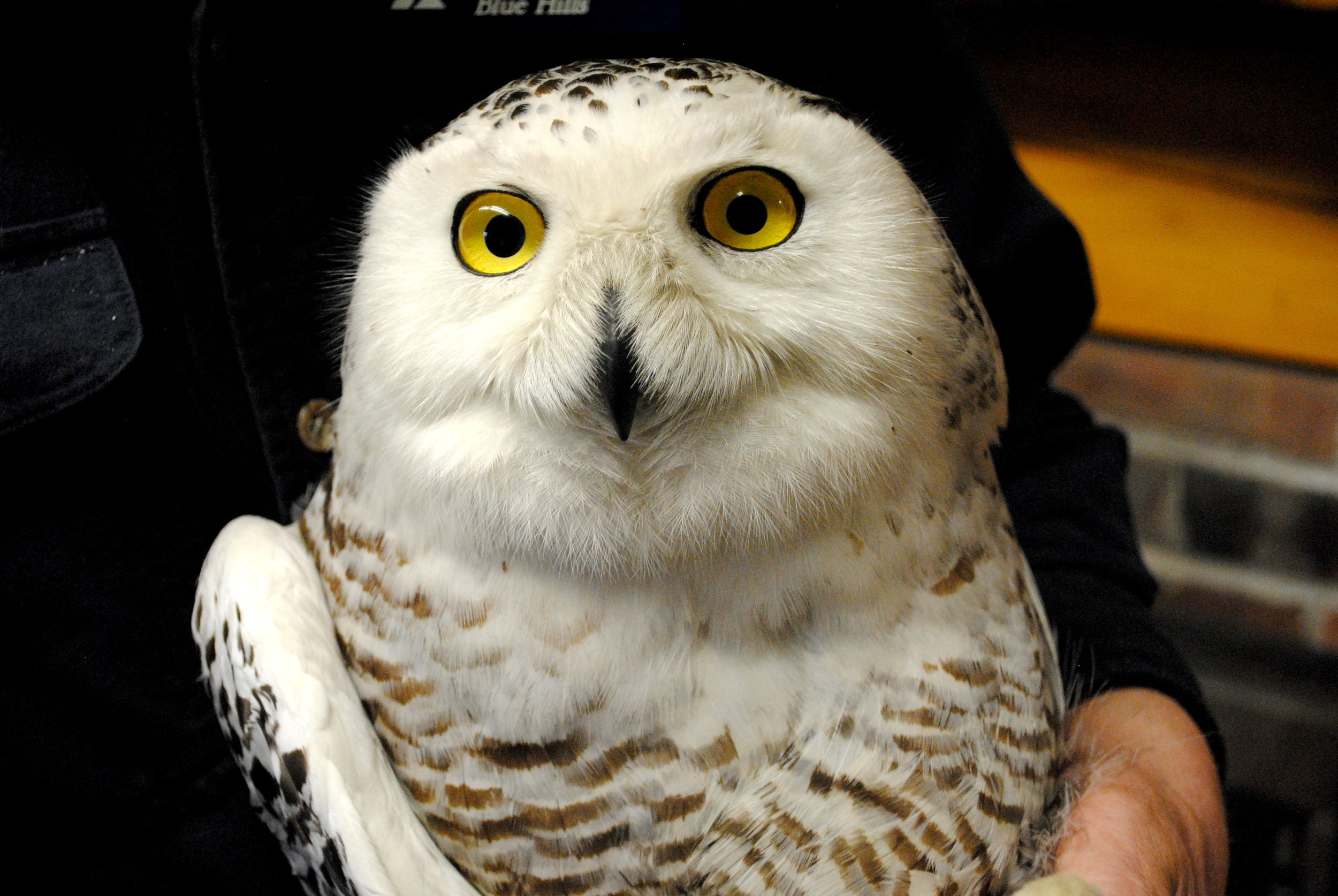 A snowy owl is inspected at the Blue Hills Trailside Museum in Milton, Massachusetts.
A sea turtle is examined at the New England Aquarium's Animal Care Center in Quincy, Massachusetts.
Student artists work on a mural on the side of Atlas Liquors in the Roslindale neighborhood of Boston.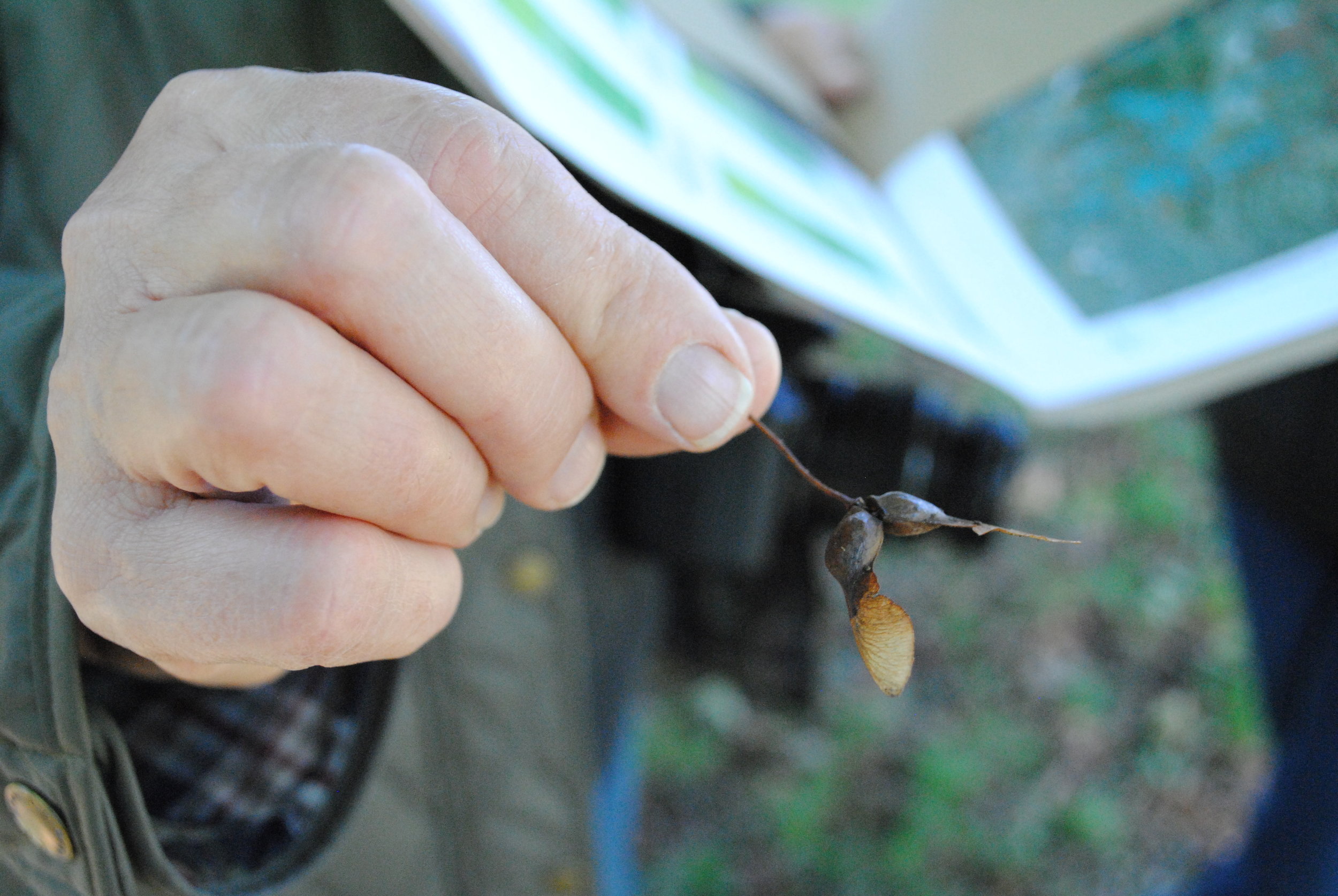 A Tree Spotter volunteer holds a samara, or fruit, of a sugar maple tree in Boston's Arnold Arboretum.